What are the advantages of becoming a webcam artist, camgirl or camboy ?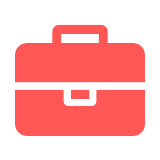 Become independent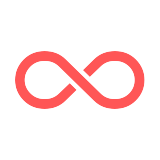 Accessible to all adults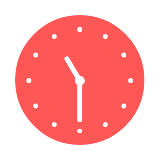 Work when you want, if you want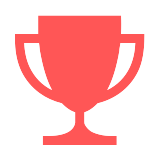 Enter monthly contests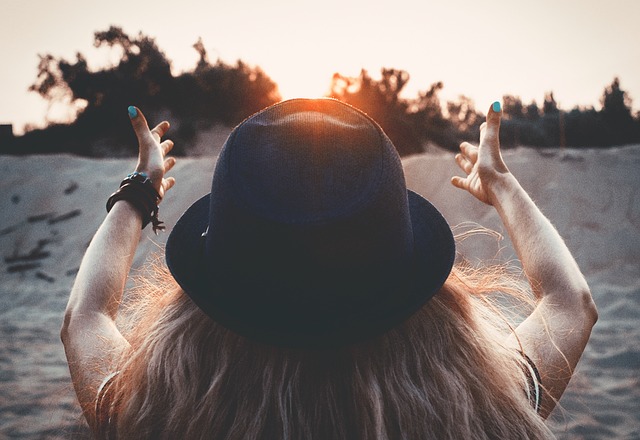 Is it for me?
Are you comfortable with your body and enjoy chatting on the Internet? Do you want to be independent, to choose your schedules? Tired of having to take orders from a boss? Are you over 18 and speak English? If so, you have everything you need to become a webcam artist and start earning a living with this new activity.
Is it complicated?
No! All you need is a computer, a webcam (or a camera connected to your computer) and the desire to spend a sexy moment with your customers. No casting, no physical contact, just fun!
Will relatives recognize me?
This is highly improbable: the internet is made up of thousands of erotic sites, with thousands of models, the risk that someone close to you will find you is almost nil. But if it is something that matters to you, you have the possibility to choose the countries in which you do not want to be visible. For example, if you know a lot of people in the US and in Canada, you can prohibit the display of your camgirl or camboy profile in those countries.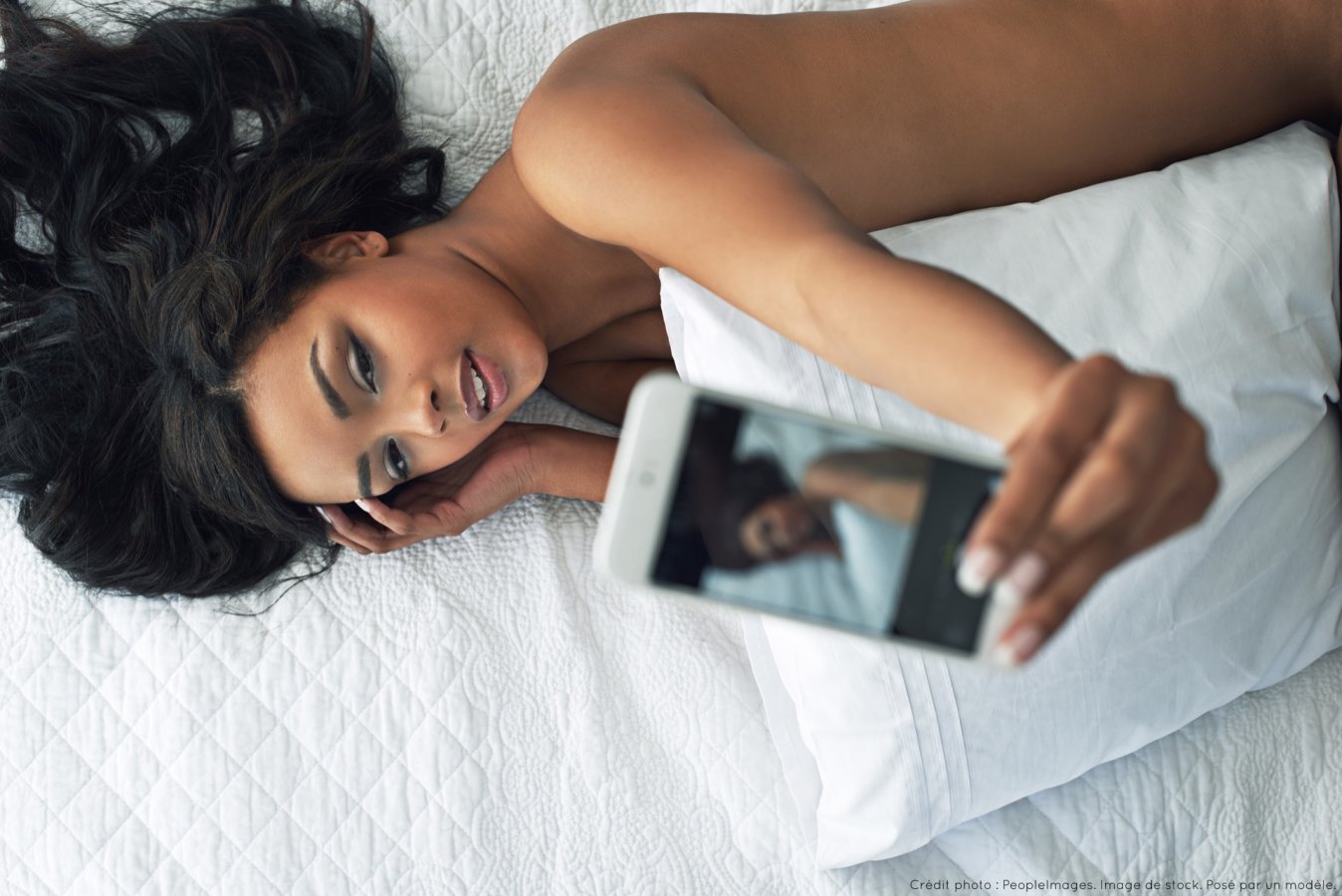 How much do I earn?
That's where it's almost magical: as much as you want! If you are satisfied with a modest income, only a few hours a week will be enough; if you have high ambitions, work as much as you want to earn an unlimited income. On average, young women who want to become camgirl earn up to $3,000 per month by working full time.
Camgirl or camboy : what is it?
Visit a free room to introduce yourself to the audience. It is up to you to show yourself in your best light so that one of your viewer want to spend some time privately with you, in exchange for tokens. Even if in public you are just glam and sexy, in private you can be as wild as you want to drive your viewer cazy of you and make him or her come back to you as soon as possible.
If this is not enough, you can participate every week to the best camgirl contest, with $10,000 prizes.
Why work with Site-Rose.com
Because your success is a priority, Site-Rose.com provides exceptional tools.
All these services are offered free of charge during your first year of activity, as soon as you have completed your first hour of private show, on request.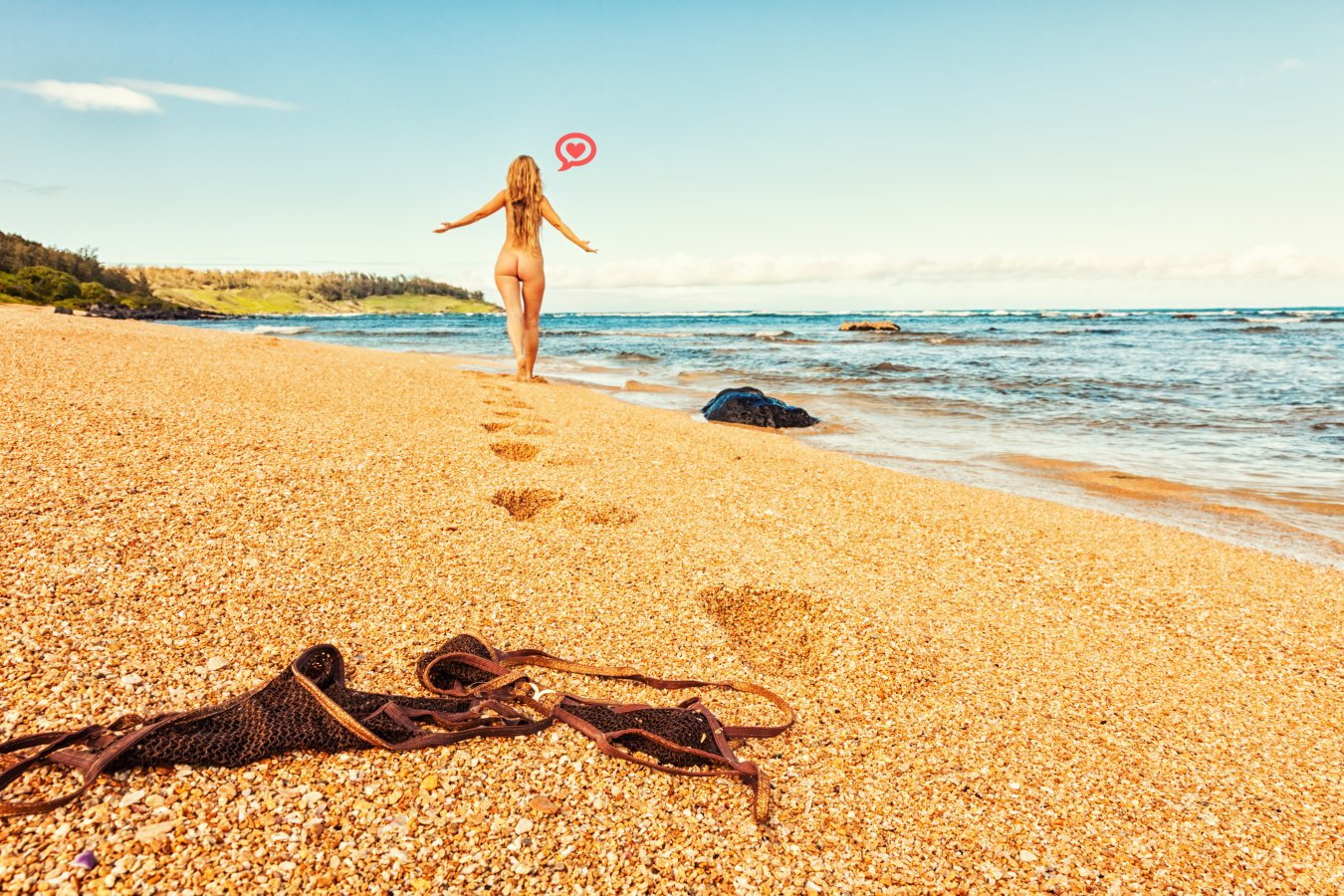 Advertising on Twitter
Be assured that you will never go unnoticed! The @siterosecom Twitter feed (generating several tens of thousands of monthly views) is at the service of your success: publish your most beautiful photos, share your life... Your viewers will become your lovers!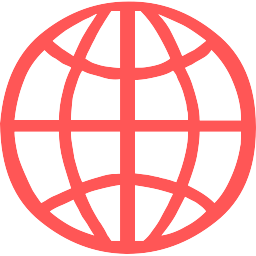 Website design
Being on Site-Rose.com is one thing. Offering your viewers an entire website about your work is undoubtedly an asset and a potential source of additional income. You're not just a camgirl or a camboy anymore, you're a star!

Monthly payments on CB

As soon as you reach the goal you set, you are paid within 2 weeks, up to twice a month. Then choose to send the amount earned to your bank account, an online account or retrieve it directly to an international credit card.
About Site-Rose.com
Site-Rose.com is a sexy chat site with webcam, where millions of visitors meet in one click sexy webcam models, men and women.
Available in 19 languages, present all over the world, Site-Rose.com is part of a network that ensures a constant flow of visitors to your profile, from all countries of the world, speaking all languages and belonging to all cultures.
Site-Rose.com ensures that your sexy show will always be followed and that you will not wait to recruit your first customers.